Many Hands Make all the Difference
Becoming a Baby2Baby volunteer is more than the time you put in. When you volunteer with us, you'll be creating a better, more equitable world that all children deserve. It's a vision we know is possible when we come together and make it happen. Join us by yourself, with a friend or with a group!
Volunteer at our headquarters in Los Angeles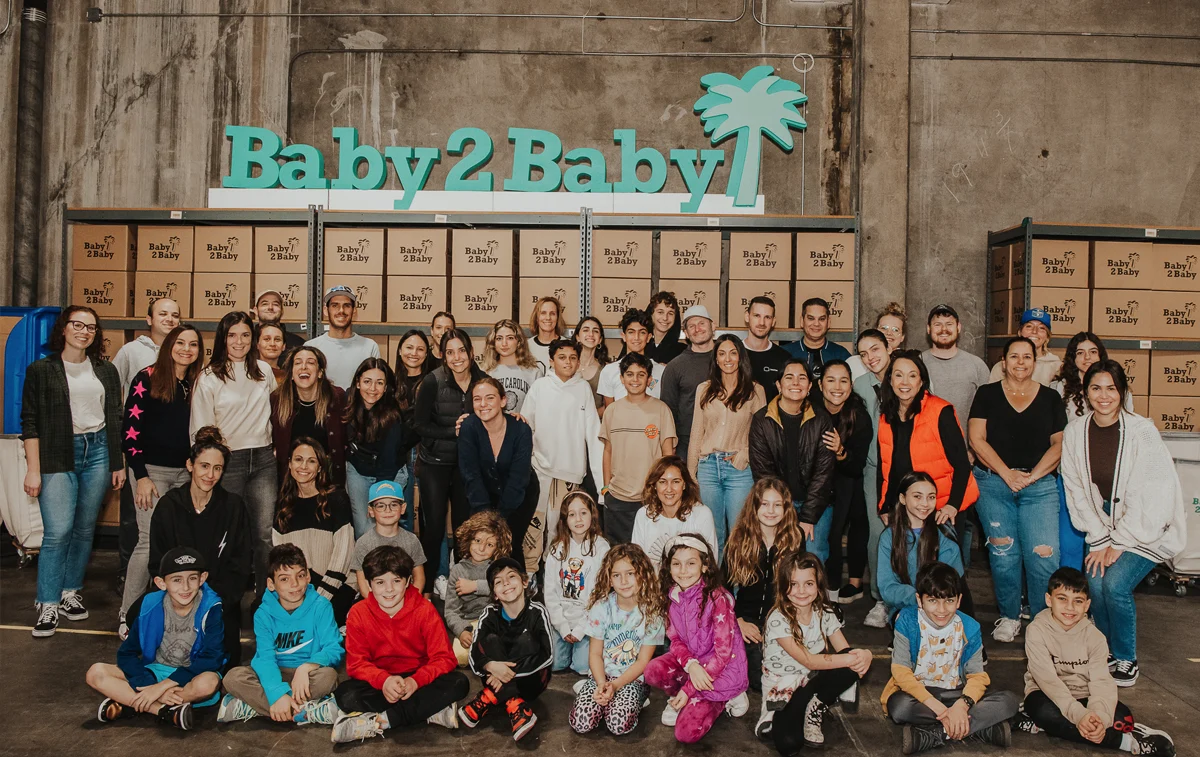 Bring in your family (ages 7+ welcome), friends, co-workers, teammates, or parent group to volunteer! Join us Monday-Friday at our headquarters in Los Angeles, CA for a 2-hour session. We'll put your group to work on the vital projects that help us serve children and families nationwide. For 40 or more people, we require a financial donation to facilitate the session and procure sufficient items for your projects.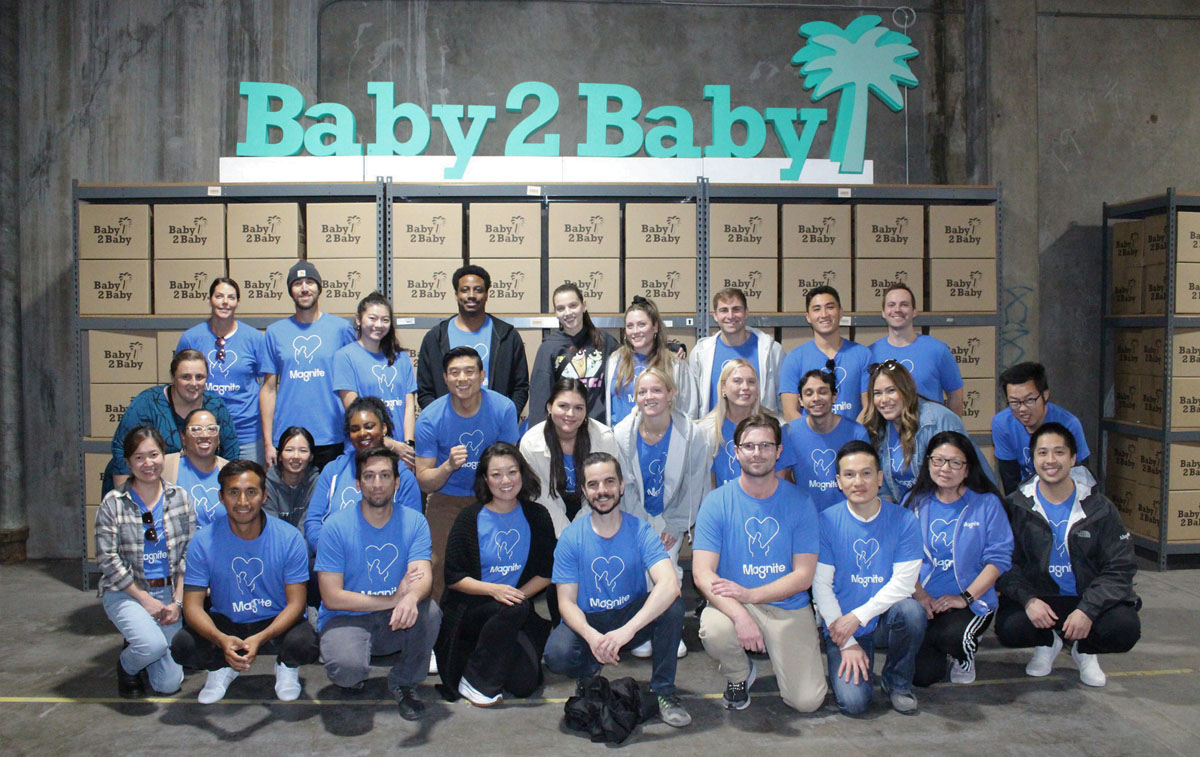 Let us help you build a culture of care and camaraderie within your organization. During your session, your team will enjoy a customized experience to learn about Baby2Baby's work and how your support impacts the children we serve. We can host groups from 20-200 at our HQ, or we can bring a session to your office. A monetary donation for service may be required based on scope of team size.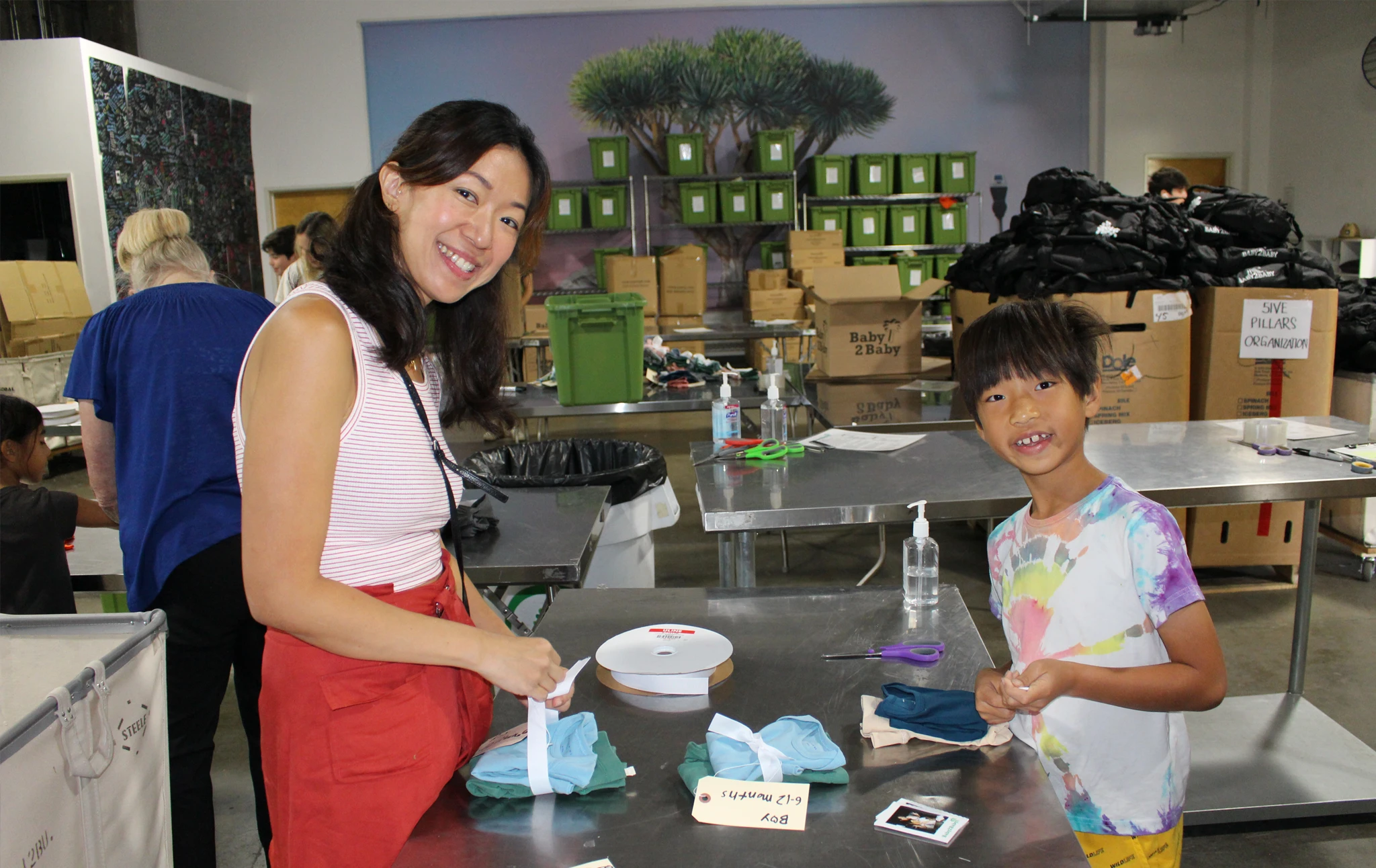 Come by yourself, leave with new friends and a full heart. Join us at our headquarters to pitch in wherever help is needed. Check our current schedule of opportunities by clicking below. If no dates are available, that means we're full for the month, so be sure to check back again soon. Join our email list and you'll get notified as soon as we post the next month-long schedule!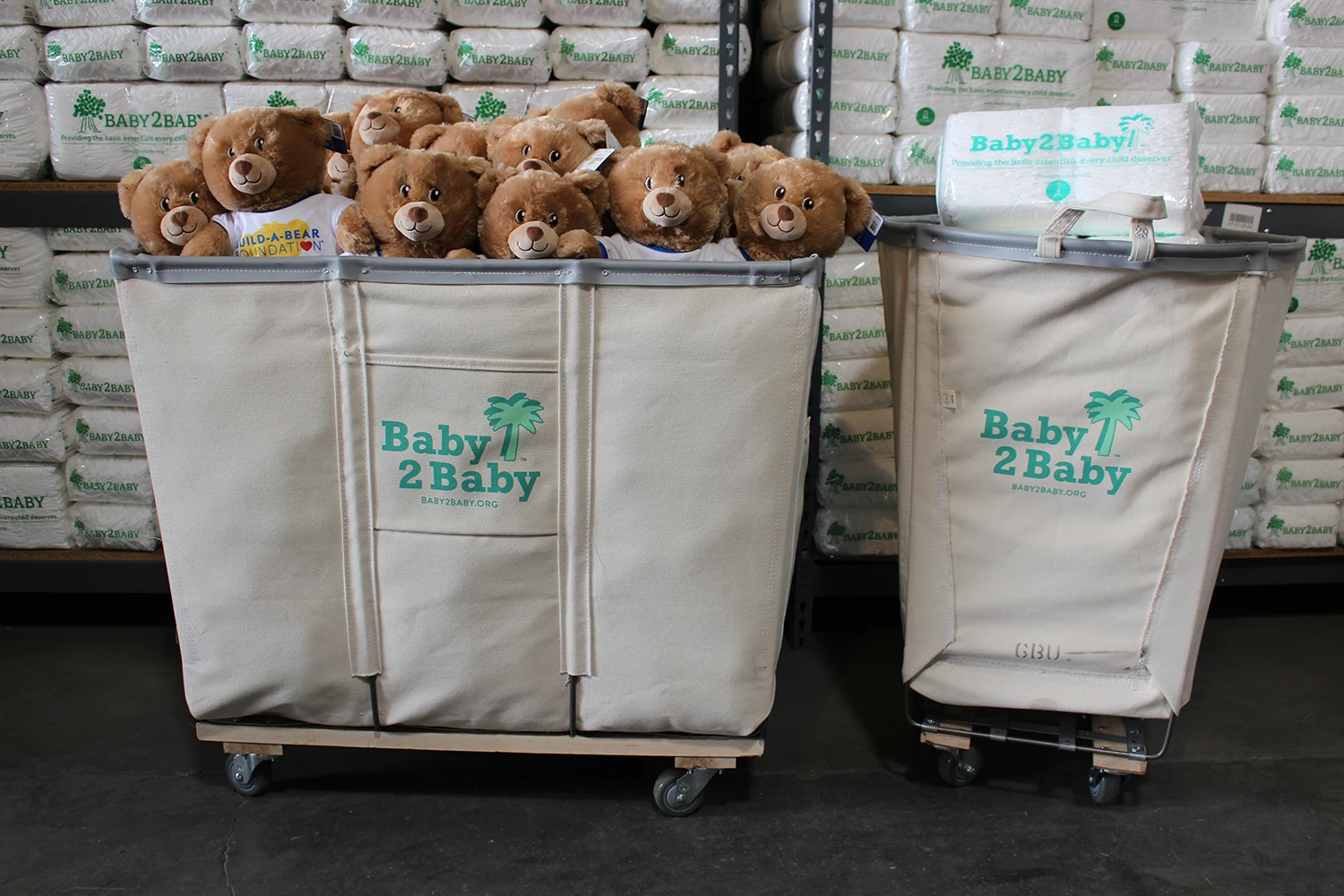 Host a Drive
There are three ways to host a Baby2Baby drive.
When you host an In-Person Drive, you'll pick up your Baby2Baby bin from our HQ in Los Angeles, CA and work with our team to make sure you have everything you need to host a successful drive, including a list of our most needed items and flyers to get the word out.
When you host a Virtual Drive, you'll help us stock up on high-need items that will be shipped directly from a virtual wishlist to our warehouse where they can be distributed to the children we serve.
When you host a Monetary Drive, you'll help us stretch our donation dollars further through our wholesale and manufacturing relationships. We will provide you with a customized fundraising page, marketing materials and more to make your fundraiser a success.
Volunteer at Home
Make Baby2Baby Hygiene Kits from the comfort of your own home when it works for you! We'll give you a checklist of items to purchase (about $15 per kit) and assemble. If you're gathering others to help you, we can also provide a video to share about Baby2Baby and the impact your group will be making. This is a great activity for children to help them learn the value of volunteering.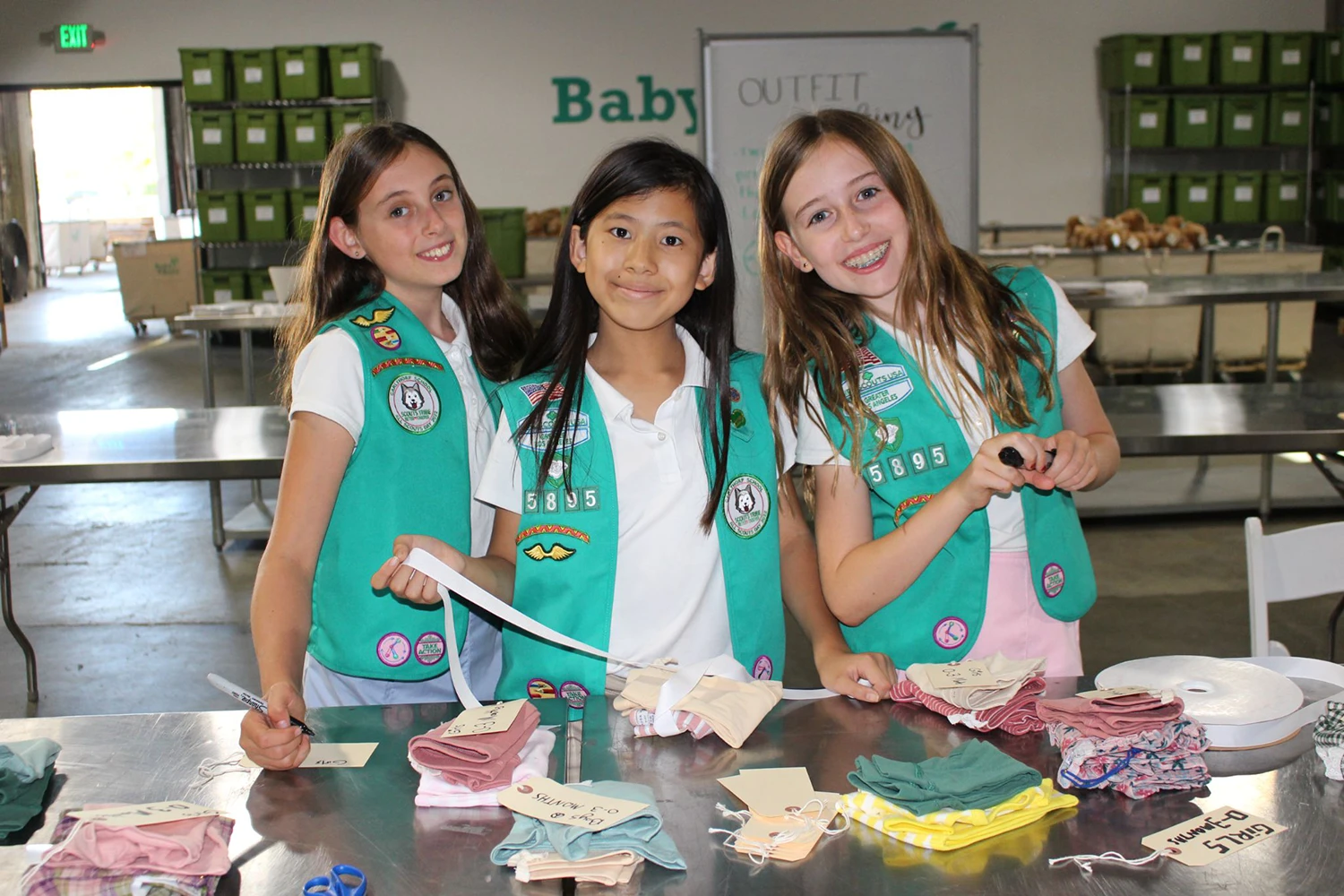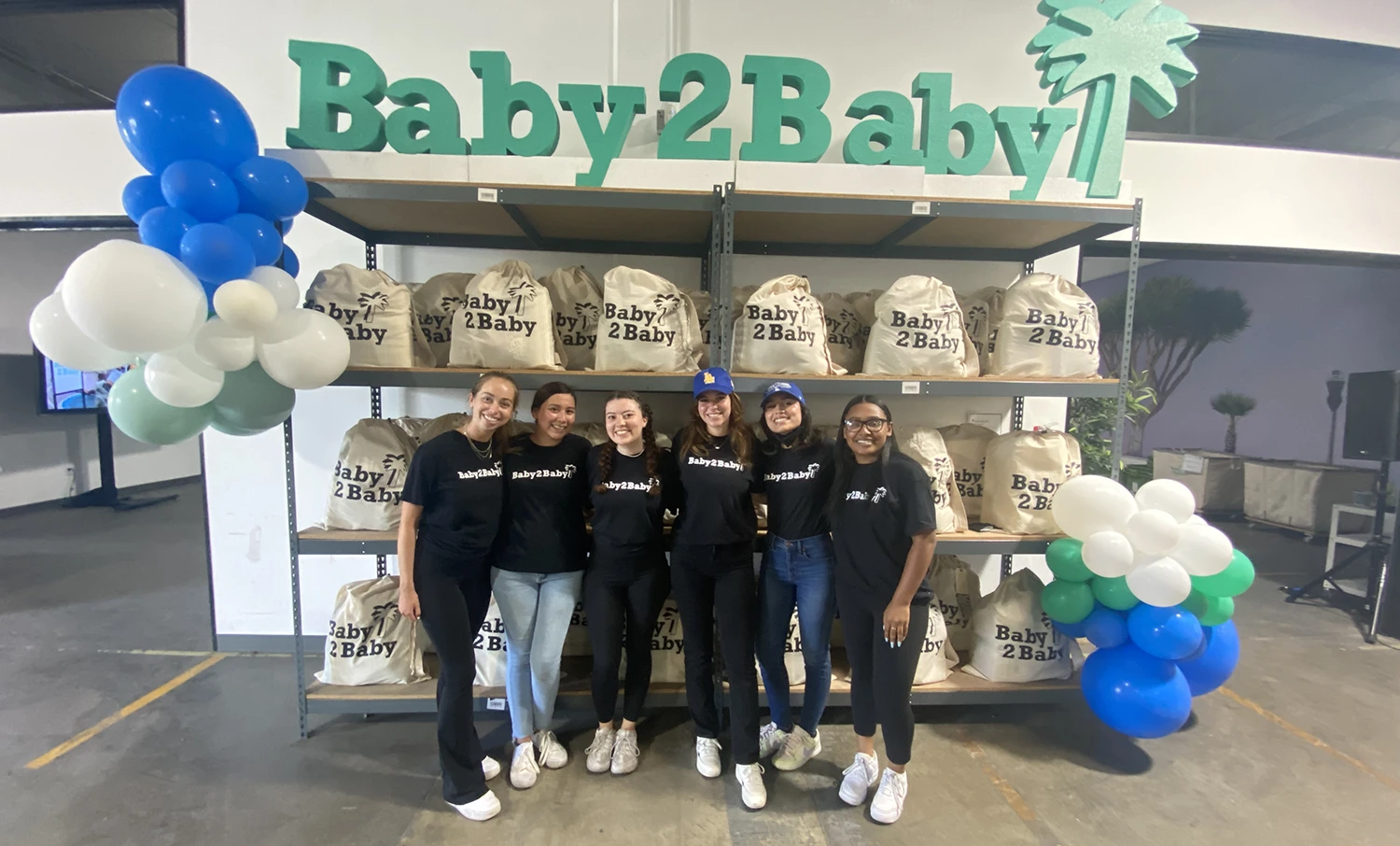 Intern With Us
Baby2Baby's internship program provides aspiring leaders with the opportunity to learn and develop skills at a distinguished organization through mentorship from dedicated and engaged supervisors. Each semester, we host an internship program for students looking to cultivate the skills needed for a successful career in the nonprofit sector and beyond. The internship takes place at our Los Angeles Headquarters, and all students must be able to receive school credit for the position.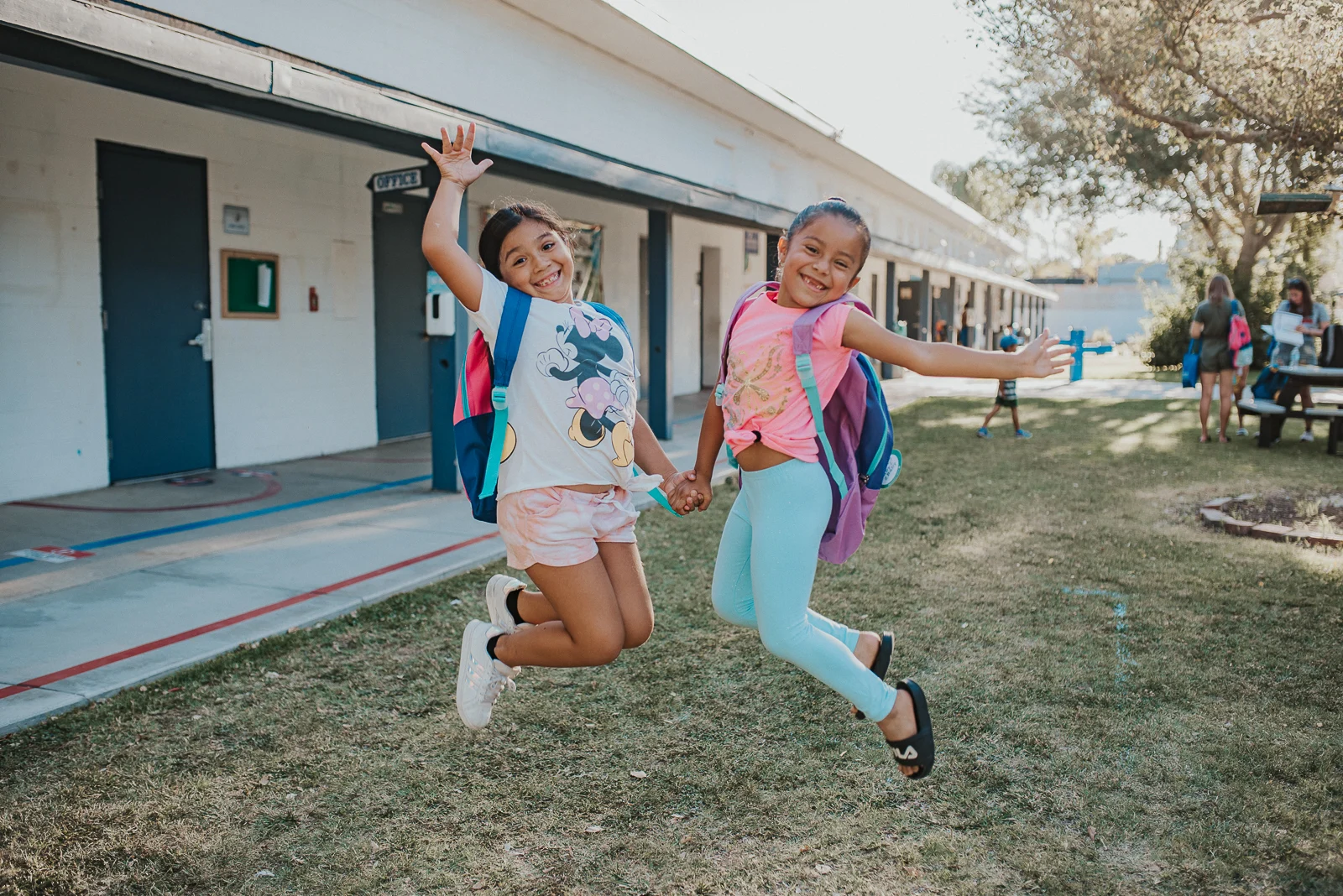 Approximately $175 per bundle
Baby2Baby's Summer Success program gives our generous supporters and sponsors the opportunity to make a direct impact on the lives of the children we serve over the summer when they don't have access to the meals and educational resources they receive at school.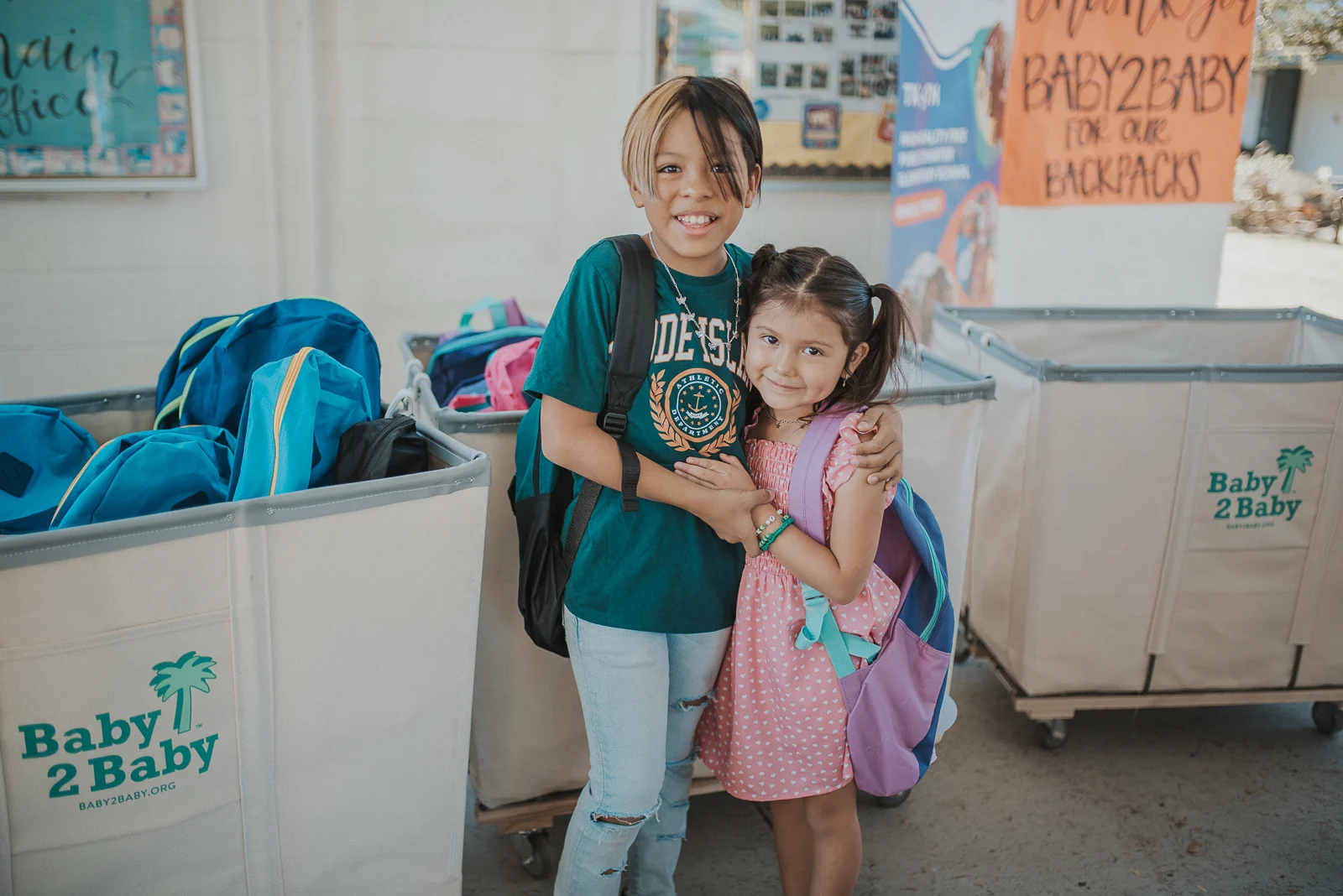 STUDENT2STUDENT – JULY/AUG
Approximately $130 per bundle
Through Baby2Baby's Student2Student program, you can provide the students we serve with everything they need to start the school year. Baby2Baby matches participants with a child (or group of children) living in poverty in order to fulfill their wishlists and provide the supplies they need to thrive in the classroom and beyond.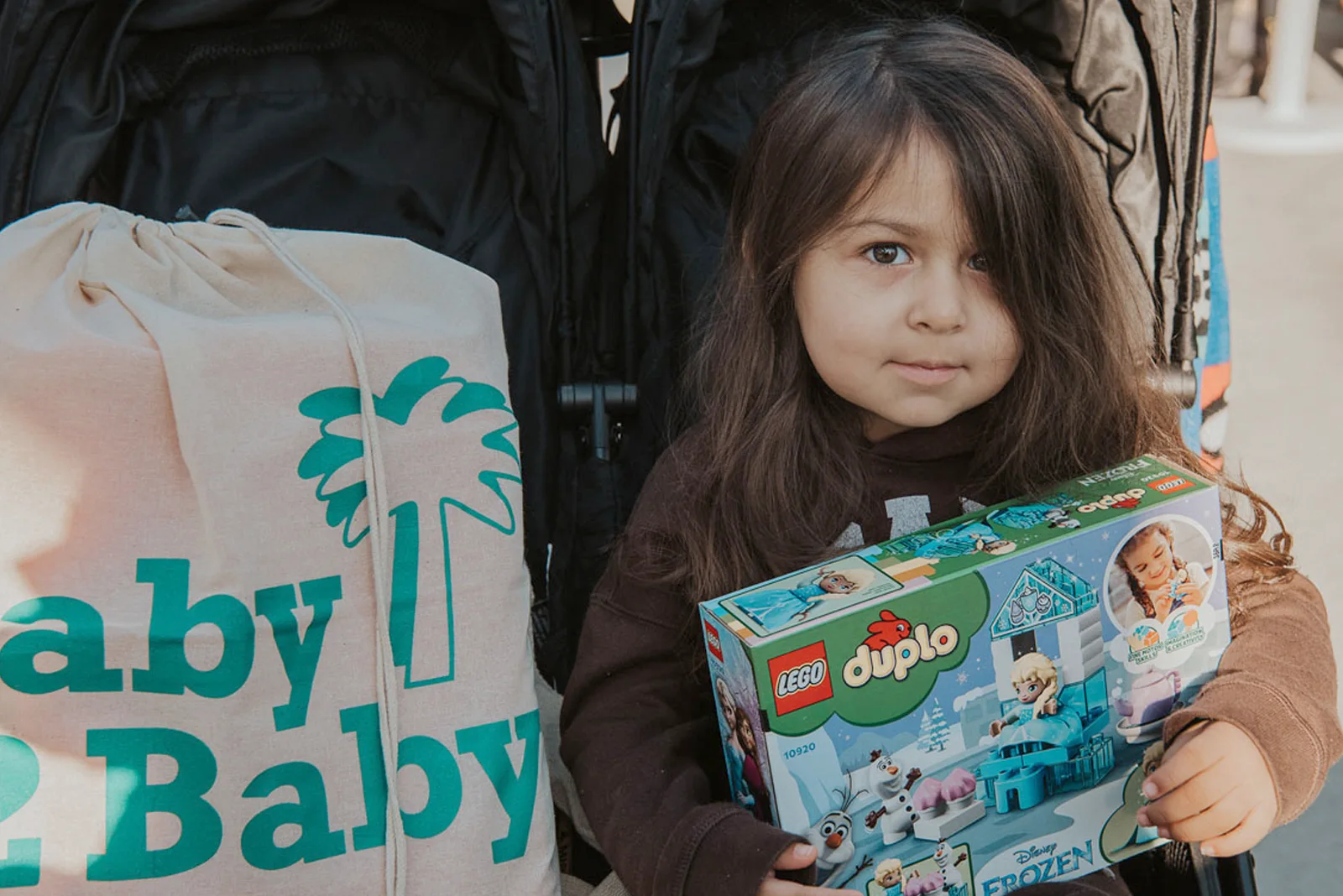 Approximately $250 per bundle
Baby2Baby's Family2Family program, our version of adopt-a-family, matches supporters with a group of children we serve to supply their holiday wishes and winter needs. With your support, we can continue to bring joy to the lives of deserving families during the holiday season.